To help better protect healthcare workers and the general public from inadvertent cross contamination
The VeraSIL Antiseptic Skin Cleanser features a Clinically Proven, Patented, NanoSilver Technology called Hydro-Nanon combined with Isopropyl Alcohol and Hydrogen Peroxide with the following unique features and benefits:
There are over 72 US and Foreign Patents and over 35 US and CDN Regulatory Approvals associated with this Nanotechnology – more than ALL other commercial NanoSilver technologies in the market combined.
*With a proven ability to fight a broad range of harmful bacteria, the Hydro-Nanon product line is a paradigm shifting technology.
** Hi Log reduction kills against a broad spectrum of skin bacteria.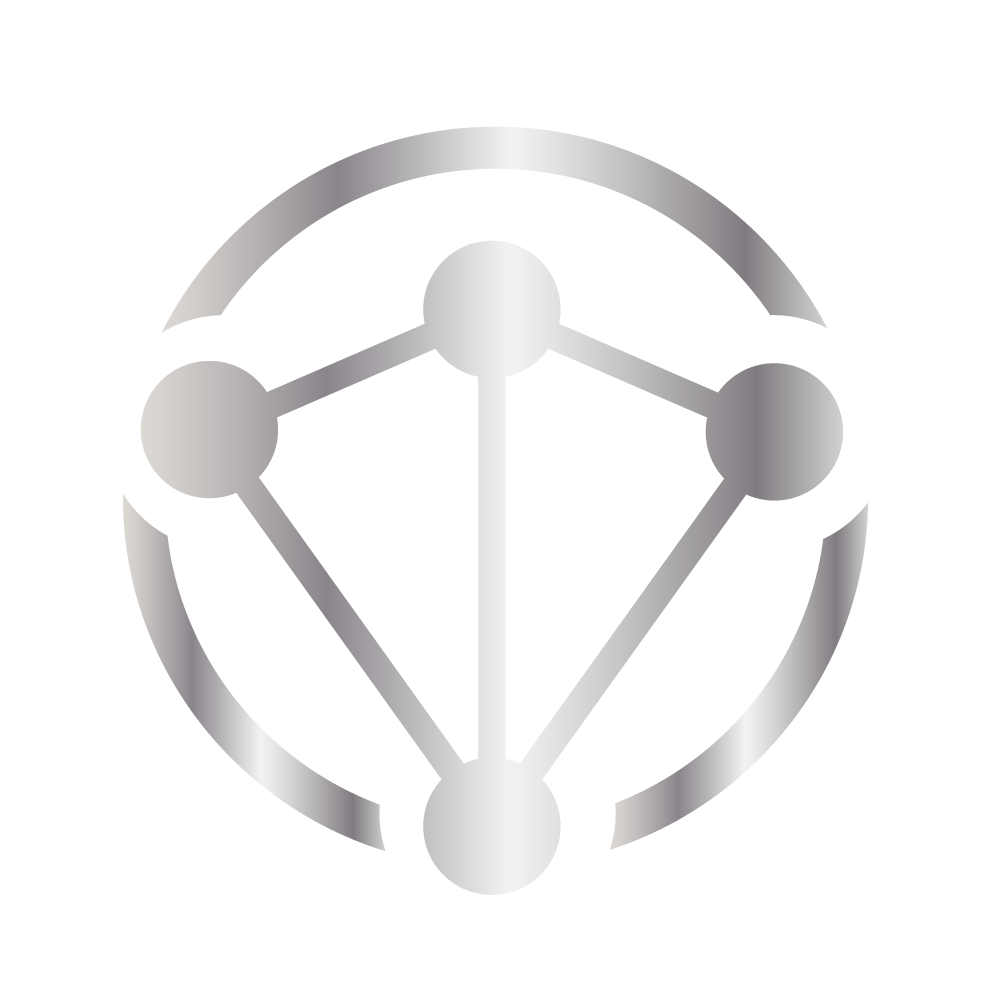 Hydro-Nanon Technology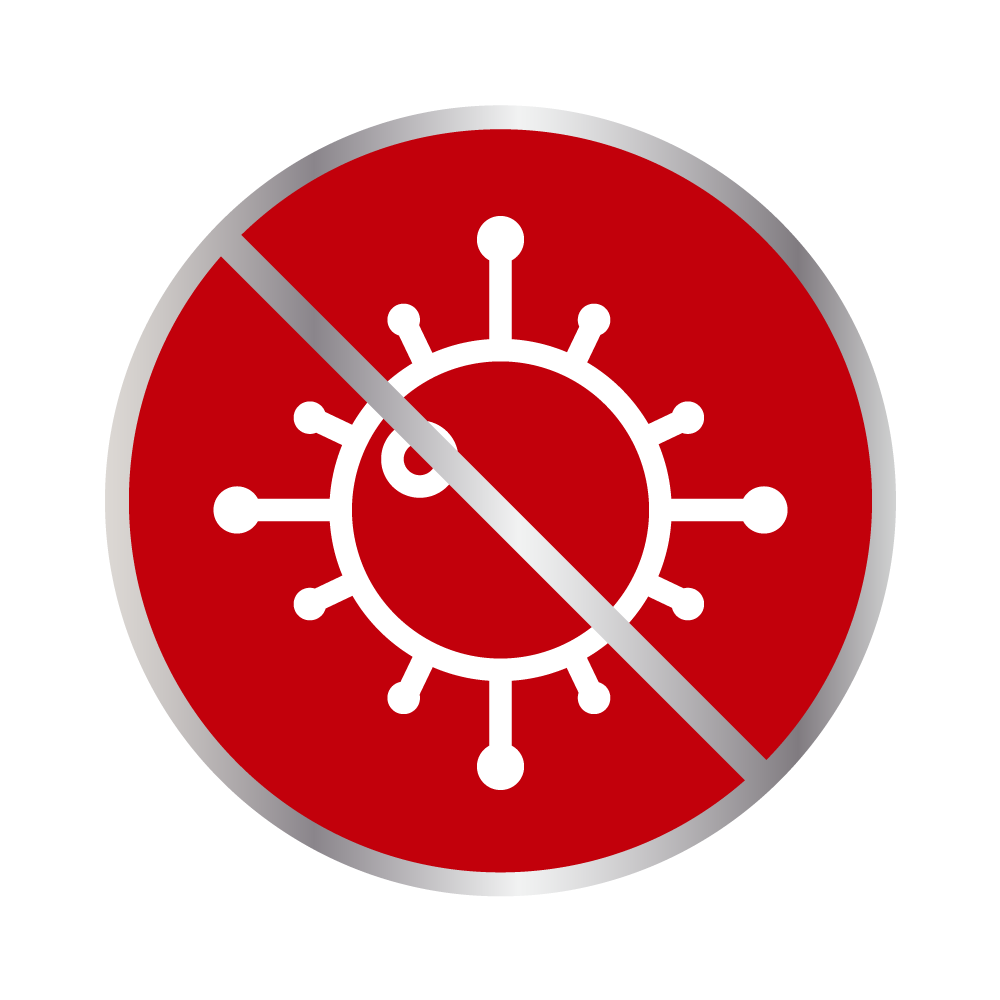 Kills harmful bacteria and germs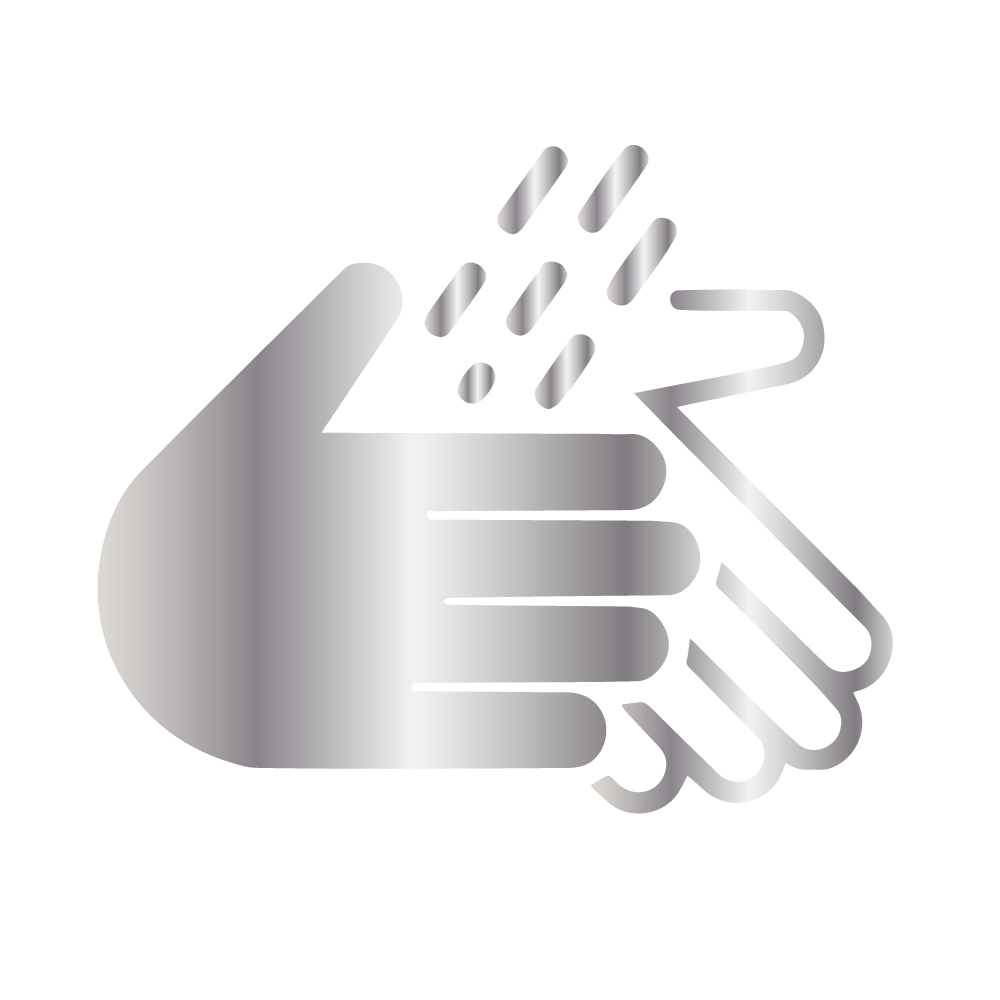 antimicrobial Perservative
(prevents growth of bacteria)
The VeraSIL name and logo design are Trademarks owned by VeraSIL Therapeutics Research Inc. of Surrey BC, Canada.